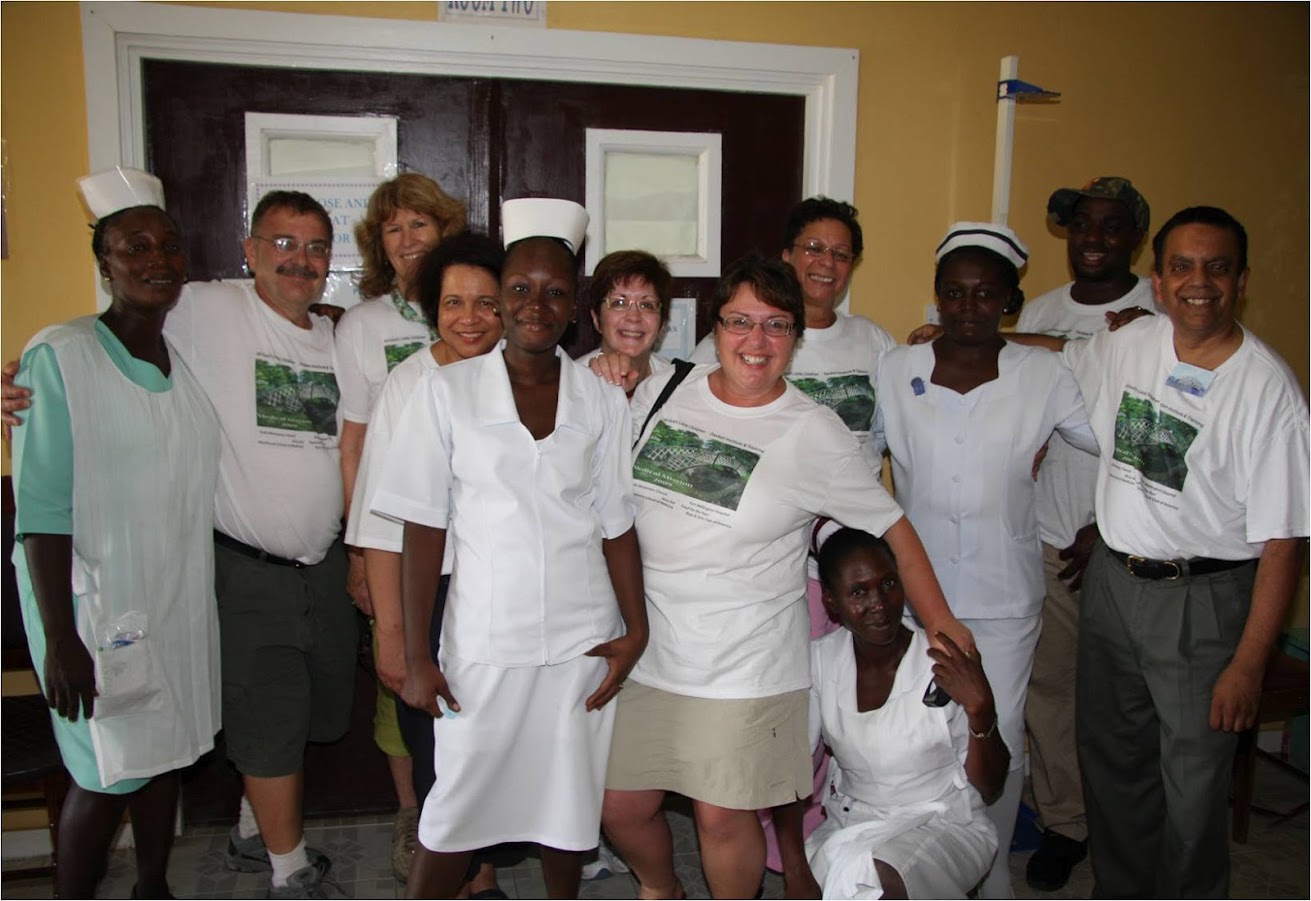 Research also shows that individuals from medically underserved populations are more likely to be diagnosed with late- stage diseases that might have been treated more effectively or cured if diagnosed earlier.

Financial, physical, and cultural beliefs are also barriers that prevent individuals or groups from obtaining effective health care.The National Cancer Institute (NCI) defines "cancer health disparities" as adverse differences in cancer incidence (new cases), cancer prevalence (all existing cases), cancer death (mortality), cancer survivorship, and burden of cancer or related health conditions that exist among specific population groups in the United States.

These population groups may be characterized by age, disability, education, ethnicity, gender, geographic location, income, or race. People who are poor, lack health insurance, and are medically underserved (have limited or no access to effective health care)—regardless of ethnic and racial background—often bear a greater burden of disease than the general population.
A close look at cancer incidence and death statistics reveals that certain groups in this country suffer disproportionately from cancer and its associated effects, including premature death. For example, African Americans/Blacks, Asian Americans, Hispanic/Latinos, American Indians, Alaska Natives, and underserved Whites are more likely than the general population to have higher incidence and death statistics for certain types of cancer.

Complex and interrelated factors contribute to the observed disparities in cancer incidence and death among racial, ethnic, and underserved groups. The most obvious factors are associated with a lack of health care coverage and low socioeconomic status (SES). SES is most often based on a person's income, education level, occupation, and other factors, such as social status in the community and where he or she lives.

Studies have found that SES, more than race or ethnicity, predicts the likelihood of an individual's or a group's access to education, certain occupations, health insurance, and living conditions—including conditions where exposure to environmental toxins is most common—all of which are associated with the risk of developing and surviving cancer.
SES, in particular, appears to play a major role in influencing the prevalence of behavioral risk factors for cancer (for example, tobacco smoking, physical inactivity, obesity, and excessive, alcohol intake, and health status), as well as in following cancer screening recommendations.
Deskan Restoring Hope Ministries would like you to know the following. Take charge by making small changes in your daily life, from eating a healthy diet to scheduling regular cancer screenings.

Eat a healthy diet: Although making healthy selections at the grocery store and at mealtime can't guarantee cancer prevention, it may help reduce your risk.
Consider these guidelines. Take charge by making small changes in your daily life, from eating a healthy diet to scheduling regular cancer screenings:
Eat plenty of fruits and vegetables. Base your diet on fruits, vegetables and other foods from plant sources — such as whole grains and beans.

Limit fat: Eat lighter and leaner by choosing fewer high-fat foods, particularly those from animal sources. High-fat diets tend to be higher in calories and may increase the risk of overweight or obesity — which can, in turn, increase cancer risk. If you choose to drink alcohol, do so only in moderation. The risk of various types of cancer — including cancer of the breast, colon, lung, kidney and liver — increases with the amount of alcohol you drink and the length of time you've been drinking regularly.

Don't use tobacco: Using any type of tobacco puts you on a collision course with cancer. Smoking has been linked to various types of cancer — including cancer of the lung, bladder, cervix and kidney — and chewing tobacco has been linked to cancer of the oral cavity and pancreas. Even if you don't use tobacco, exposure to secondhand smoke may increase your risk of lung cancer. Avoiding tobacco — or deciding to stop using it — is one of the most important health decisions you can make. It's also an important part of cancer prevention. If you need help quitting tobacco, ask your doctor about stop-smoking products and other strategies for quitting.