We strive to assist organizations to strengthen their capacity, to provide services and to enhance the work environment with the objective of expanding the delivery of health education, health promotion and harm reduction to at-risk groups.
Nationwide, two factors have contributed to the increase in homelessness over the past several years—an increase in poverty and a decrease in the availability of affordable housing units.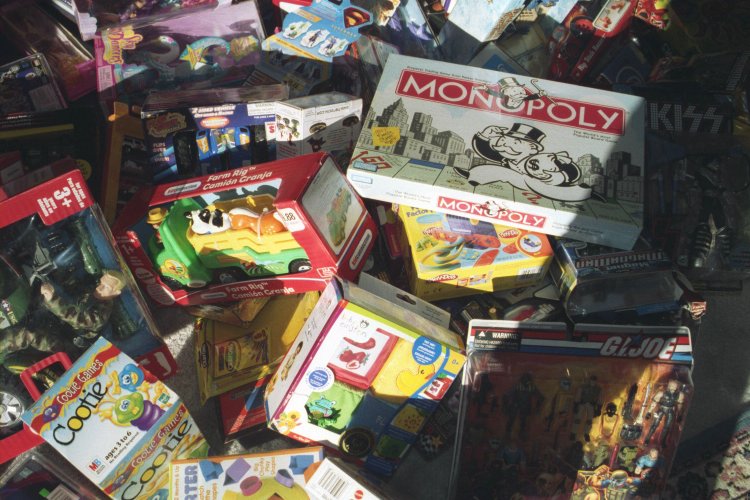 The Community Holiday Giving Program distributes to over 2,000 families, personal hygiene products, clothes, food, household goods, student uniforms, school supplies, and book bags, assist with graduation costs, toys and medical care for emergency indigent families.
Deskan has provided clothing to local organizations that share in the cause of "Second Chance for Individuals" Women of Domestic Violence, In Home Foster Care Services, Families of Natural Disaster (flood, fire or loss of home) in places like New Orleans, New Jersey, Tennessee, Mississippi, Haiti, Guyana, and Belize, Central America.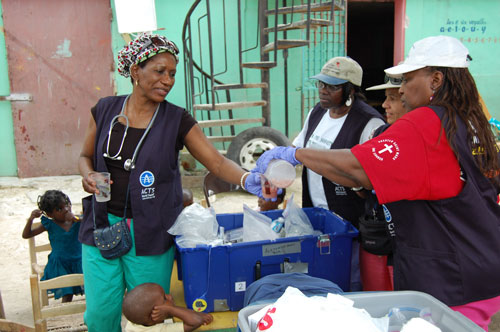 Deskan provides clinic for medical care, medical evaluation and consultation, and health education and prevention education.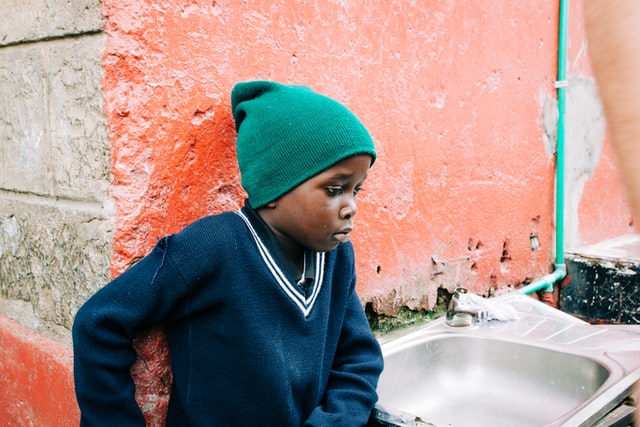 Homelessness is not a choice.... Help IS! Homelessness is not unique to in town Atlanta communities: it is becoming a growing problem in surrounding counties as well.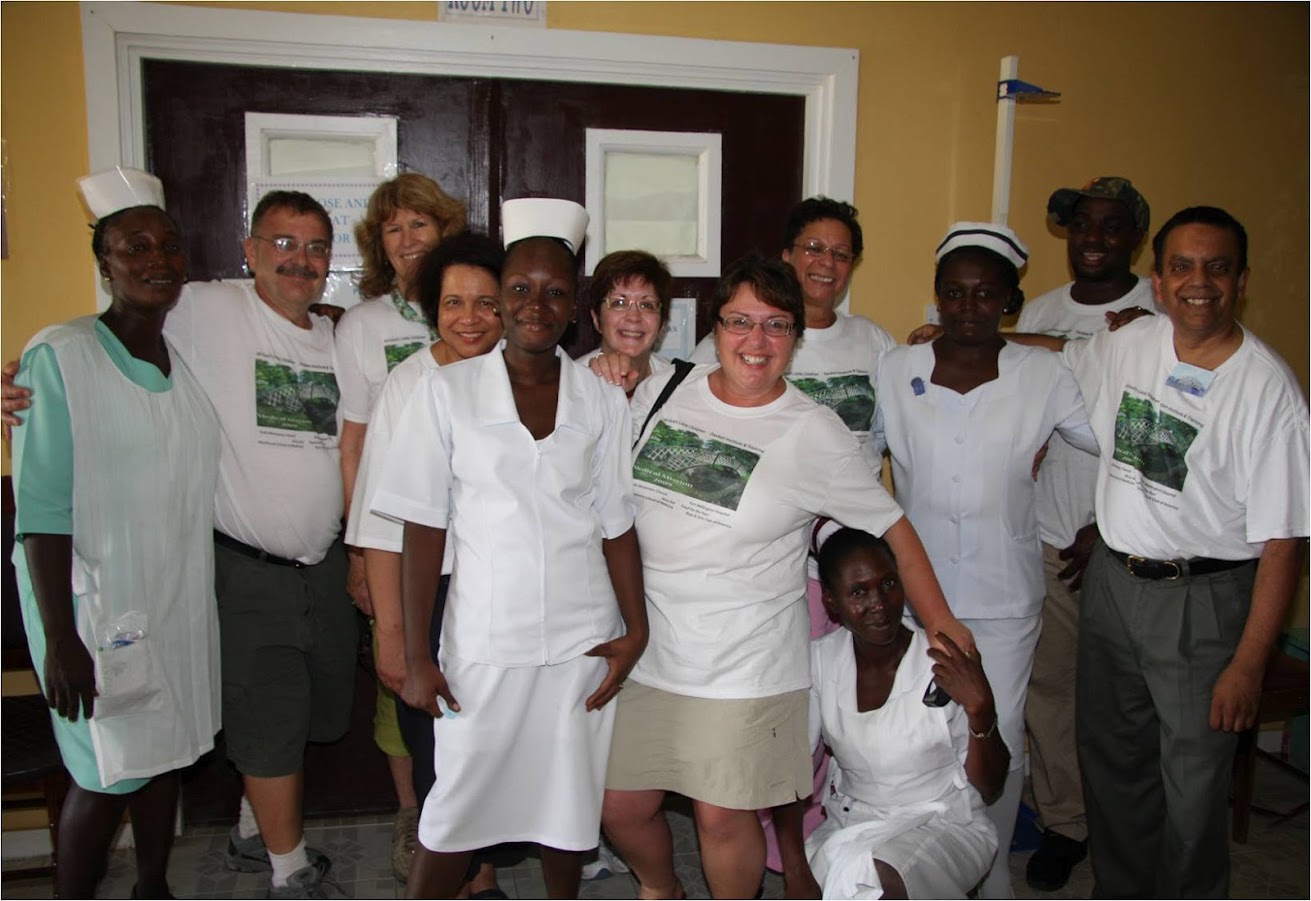 Research also shows that individuals from medically underserved populations are more likely to be diagnosed with late- stage diseases that might have been treated more effectively or cured if diagnosed earlier.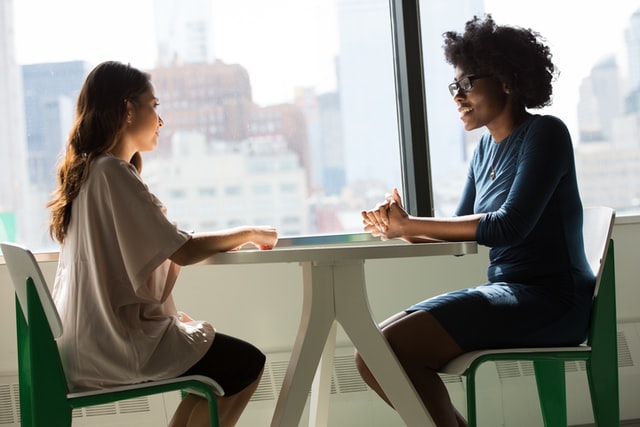 Second Chance Outreach Program strives to educate, rehabilitate and increase community safety by maximizing men and women's potential.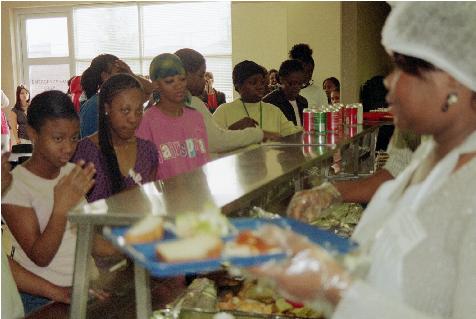 Deskan provided grocery boxes of food to over 2,500 families. Deskan also helped serve over 21,426 hot meals at homeless shelters in Atlanta, Local Hotel and Extended Stay Motel in Decatur and Stone Mountain area.
Other Programs
Summer Bible Camp
College Pre-program & College Tour Programs
Crisis Intervention Program
Community Service Board Program for Second Change Program