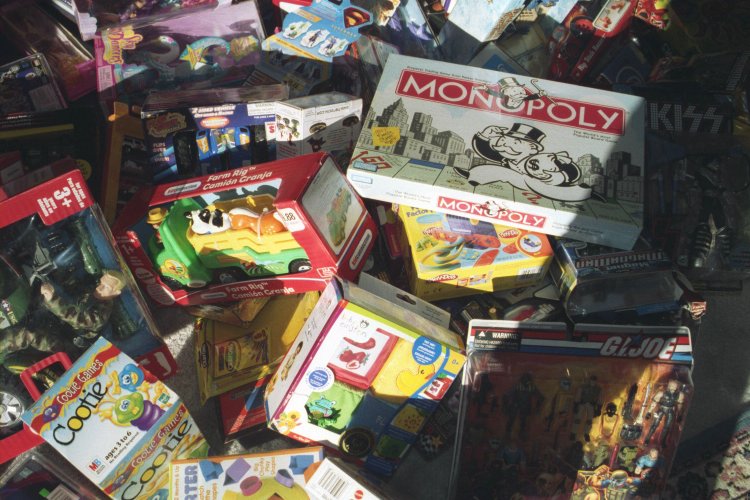 Nationwide, two factors have contributed to the increase in homelessness over the past several years—an increase in poverty and a decrease in the availability of affordable housing units.

The Community Holiday Giving Program distributes to over 2,000 families, personal hygiene products, clothes, food, household goods, student uniforms, school supplies, and book bags, assist with graduation costs, toys and medical care for emergency indigent families.

Deskan also provides items to over 2,000 families who may not be able to provide a turkey/chicken/ham or warm clothing, coats and blankets for their families during the winter months, Thanksgiving and Christmas Holidays.

Since 2008, Deskan has partnered with United Way and Toys-For-Tots and Deskan New Jersey to make this program a continued success.