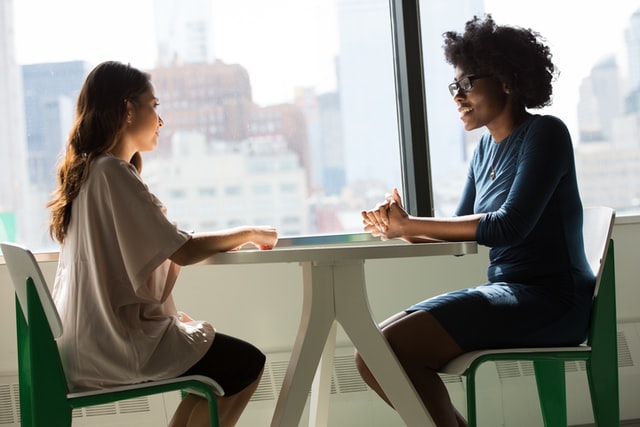 Second Chance Outreach Program strives to educate, rehabilitate and increase community safety by maximizing men and women's potential. Our services along with community collaboration and contributions, allow our outreach efforts to assist individuals in need of a Second Chance.


We understand that men and women deserve a second chance. Their families, spouses, children and communities also deserve a second chance. A second chance represents an opportunity to successfully decrease recidivism thus save lives, one person, family and community at a time.

Reintegrate men and women back into society, and job market. We must effectively reunite families, productively restore our communities and provide effective skills to all, as we move forward.

We have been able to help individuals completed over a hundred and eighty Community Services Hours. If you are interested in our Second Chance Program please contact us.