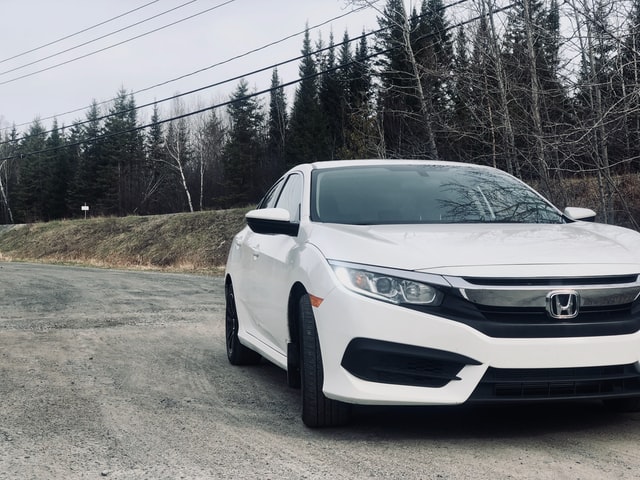 Help stop domestic abuse on women
Domestic Violence According to the United States of Justice Website, domestic violence is a pattern of abusive behavior in any relationship that is used by one partner to gain or maintain power and control over another intimate partner. Domestic violence can be physical, sexual, emotional, economic, or psychological actions or threats of actions that influence another person. This includes any behaviors that intimidate, manipulate, humiliate, isolate, frighten, terrorize, coerce, threaten, blame, hurt, injure, or wound someone. The United Nations defines violence against women as "any act of gender-based violence that results in, or is likely to result in, physical, sexual or mental harm or suffering to women, including threats of such acts, coercion or arbitrary deprivation of liberty, whether occurring in public or in private life."
Donate your car
Through a strategic partnership with Volunteers and other agencies, we are accepting vehicle donations to help victims of domestic violence. If you plan on donating a vehicle, please contact us for more information.
Getting help for domestic abuse
If you are being abused, get help. The longer the abuse goes on, the more damage it can cause. You are not alone. There are people who will believe you and who want to help. Call the National Domestic Violence Hotline at 800-799-SAFE or call
800-799-7233. The hotline offers help in many languages 24 hours a day, every day.
Hotline staff can give you the phone numbers of local shelters and other resources.
If you need further information about donating your vehicles to Deskan or domestic abuse, please contact us.